Candlelight Jazz at The Augusta Common has already started back, and the timing is perfect. For the performer lineup, please check the Metro Spirit or call Parks & Rec directly at (706) 821-1754.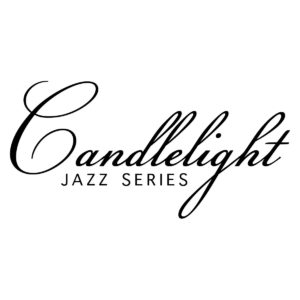 A note from the event's former producer/promoter Karen Gordon, "I've been developing a couple of new projects, so I'm no longer programming the Sunday evening concert series. There just weren't enough hours in the day to get it all done, and, frankly, the time had come for me to move on – I've taken the series as far as I can. Sunday jazz couldn't be in better hands than Yolanda Greenwood (Augusta Parks & Rec) and Cher Best (iHeart Radio). They are doing great things this season."
About the June 7, 2015 performance, Gordon says, "I'm grateful for the call to perform, so… what can I say?…. I love this concert series. The venue is beautiful. It's downtown. I'm bringing a special guest to perform with us, and I get to work with a few of my favorite musicians… how cool is that?"
Bring seating and picnic and enjoy an evening of music under the stars.
Garden City Jazz + Friends @ Candlelight Jazz
Sunday, June 7, 2015 @ 8:00pm
Augusta Common
836 Reynolds Street, Augusta GA
Admission $6. Children ages 12 & under admitted free.
  **note: In the event that the event at the Common is canceled due to adverse weather conditions, the band will perform at the Jessye Norman School of the Arts (739 Greene Street). Notifications will be sent via text/email alert (Click here to subscribe)