Effective in 2015, Garden City Jazz no longer produces the weekly Sunday concerts at the Augusta Common. Please find artist lineup and additional info HERE 
The team is working on the 6th Annual Labor Day Weekend event, Candlelight For A Cause, and is developing an event on the Augusta Riverwalk, scheduled to launch in 2016.
---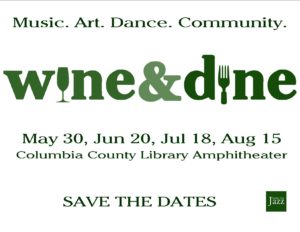 Experience the newest concert series in the Augusta area. Candlelight Wine&Dine continues at the Columbia County Library Amphitheater on Saturday, July 18th.
Bring your own seating and picnic and enjoy jazz, soul, R&B, spoken word, rock, funk, and gospel music; and live art demos. Artists performing throughout the summer include Fayth Hope, Ezra Brown, Funmi Ngozi, Zo Dunbar, Monkier, Hazy Ray, and Passionate.
A portion of proceeds donated to the Wycliffe Gordon Scholarship at Georgia Regents University.  (more…)
---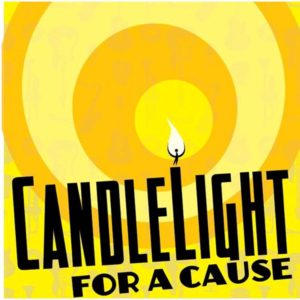 Each year since 2010, Garden City Jazz has presented an annual Labor Day Weekend celebration of jazz at the Augusta Common in beautiful downtown Augusta, Georgia. The musical mix has included mainstream + traditional + smooth + straight.ahead + swing + fusion + funk + free + classic + contemporary.
SAVE THE DATE: Candlelight For A Cause September 6, 2015.
Tickets:
$6 through June 30
$10 advance